Copier & Printer Service
We offer a variety of a Copier printer service, where you can purchase the Machine outright, have a monthly lease to own or have a temporary monthly rent payment. (Perfect for the Entertainment Industry, for shows or movies – no need to buy & sell. It also works well for Contractors – We can set up machines on your job site. 90 day minimum, up to a year).We take a Holistic approach, when helping you select your needed equipment, keeping in mind your business needs and your current equipment to maximize your companies efficiency. We work hard to select the finest equipment to suit your specific needs.
Repair & Maintainance
We can service almost any brand of copier, printer, multi-function machine, wide format printer repair or fax. We also work on typewriters, scanners & shredders. Some customers have had us come out for service and found that their machine was too old or too expensive to repair.
Sales & Leasing
We offer a variety ofprinter sales and services, where you can purchase the Machine outright, have a monthly lease to own or have a temporary monthly rent payment. (Perfect for the Entertainment Industry, for shows or movies – no need to buy or Sell
Toner & Drum
HP, Brother, Canon, Xerox, Kyocera Mita, Konica Minolta, Ricoh, Muratec, etc. All Brands of Toners & Drums, both Brand name or re-manufactured. Highly Competitive Pricing with Same-day Local Delivery! TONER & DRUM SUPPLIES for COLOR or B&W Copiers, Printers & Multi-Function Machines
Our Partners
We've got you covered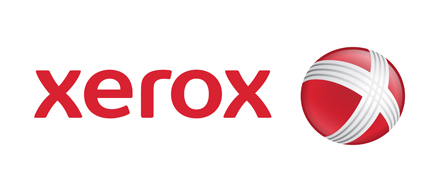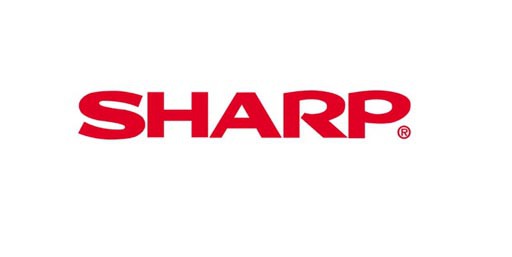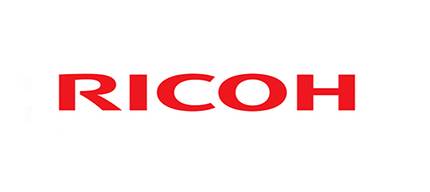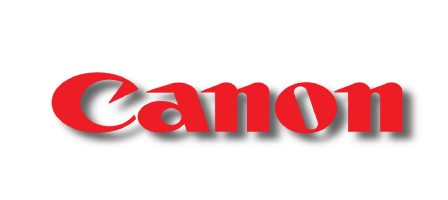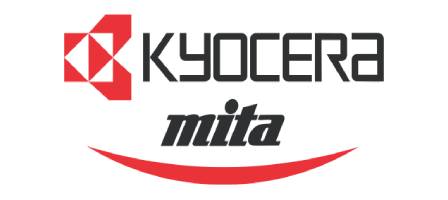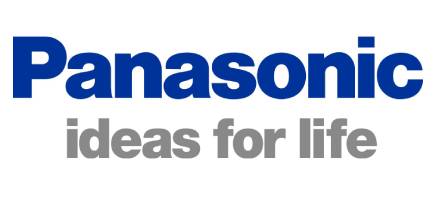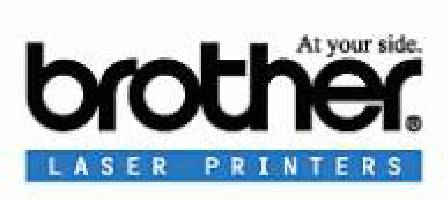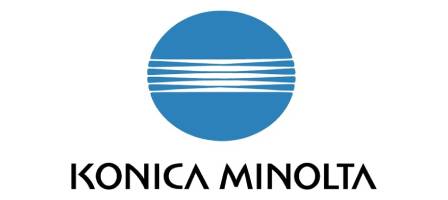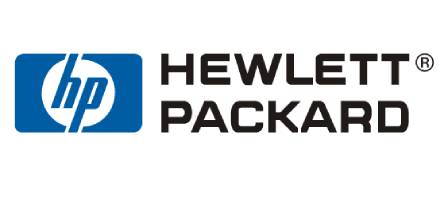 One Stop Shop
Datanet is your "One Stop Shop" for all of your Copier Printer Services, and Fax  needs. Even if you are not purchasing equipment now, We can provide excellent copier printer service and discount for printer supplies for your existing Copiers, Fax, and printers.Our professional servicing of your existing equipment is a great way for us to prove ourselves. When you need equipment down the road, you'll know who to call!
Mission Statement "We at Datanet strive to be the best business equipment providers in our industry. Caring about how our customers are treated, we understand that nothing matters more than how you feel.Effective communication with you will be our formula for success. Reaching for the forefront of technology, we are constantly educating ourselves on tomorrow's innovations.
Datanet helps customers to find the right equipment for the job. Your needs are clarified to help you to select the best equipment brand name and model, based on industry experience and awards. We provide delivery, training, and unlimited support. We provide answers to all of your questions, from the initial consultation to delivery.
Why Choose Datanet Consultants
Specialized Team
We Repair and Service all brands of Copiers, Fax, Printers, Multi-Function Machines & Wide Format Printers – We have different master technicians, that average 20 years of experience. We send out the best technician for the job.
Affordable Rates
We have very fair rates for the expert Service that you will receive. We are not the cheapest Service Company. The lowest rate is never the best deal. You get what you pay for. Our Compatible Toner pricing is half the price of the Superstores, with 4 times the warranty.
Fast Turnaround
We usually get our technicians to your home or office within 2 to 4 hours, if you are in the San Fernando Valley. Same day, with 8 hours anywhere within our Service radius, which is about 45 minutes from the center of the Valley.
Extensive Service List
We Service Every Brand. Most of the Manufacturers have good support. It is very rare that an Office Machine Dealer will Service as many brands as competently as we can. We carry many of the most common parts in our Car Stock.
Satisfaction Guaranteed
We guarantee our work. If we make a mistake or one of our Parts is defective, we will come back and replace it at no additional change. If you buy a new or used Copier from us, we guarantee that you and your office will like it or we will exchange it with another Copier. It is very rare that this has happened.
Experienced & Reputable
We have been Servicing our Copier, Fax & Printer Customers since 1985. Many of our customers have been with us for over 20 years. We have been under-promising and over-delivering for 34 years in the same area. We always give you the best possible choices, to make sure you are well taken care of.
Our Clients
Satisfied customers
Phil H
I just got a ferferral to get a deal on ink, but Lonnie fixed on printer that had a minor problem and another that I was ready to throw out. Great, fast and affordable service.
Priya Rajaram
Datanet copier and printer consultants are amazing and the best in copier service and printer repair. we always had a problem with our copier and printer in our office. I immediately called Datanet copier and printer consultants. They were awesome in their service. Great work! Datanet copier and printer consultants. Will definitely recommend them for their service in the future.
Sandeep
Lonnie is very professional, honest and very helpful. I gave him a call to provide details of my printer issue. He came on the same day and he checked my printer issue. He was able to fix it. It was a reasonable price and I'm super happy with his service. I would highly recommend him!
Copier/Printer/Multifunction Machines
Some of our work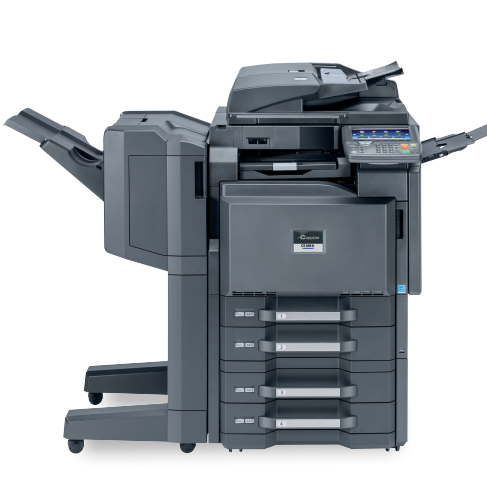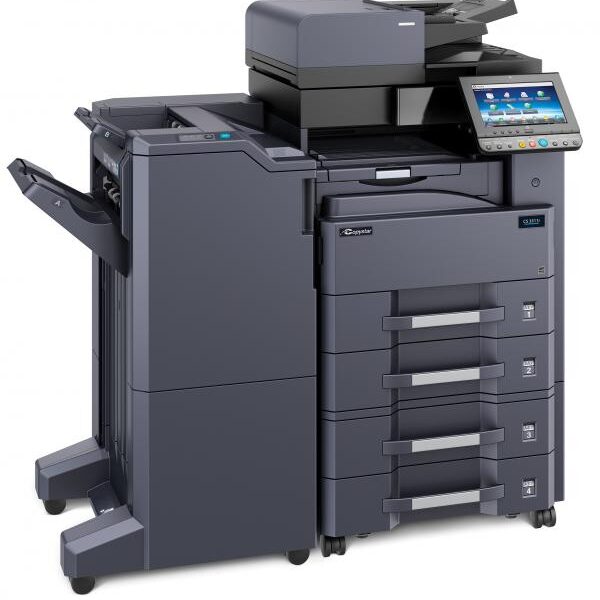 FAQs
What you need to know
I bought a copier on the internet from out of state. They said it was under warranty. Can you fix it for me?
It depends on what warranty they gave you. Will they pay for a local dealer, like me to repair and possibly replace parts? Sometimes they will and sometimes they insist that you send the machine back at your cost both ways. This can cost hundreds of dollars for shipping each way. What kind of warranty is that? A better choice is to price online and call a dealer like us and see if we can give you something comparable. If the price is close to the same or a few dollars more you are far better off buying or leasing from a local dealer who can do all the warranty service for you. That way there is no question on shipping or who pays for what. We take care of the service and any parts needed.
Can you service any brand of equipment?
Yes. We work on almost all major brands.
How do I know which size toner and whether I should use compatible toner or not?
We had a customer that bought a box full of toner and drum supplies from a superstore. When came to their office we showed them that they bought standard loads instead of full loads of some toner and that they could have bought compatible toner and drums. We showed them that they could have saved about 50%-70% by buying the right size and buying some of the compatible toners. The superstore want you to think that they have the best prices around but they really don't! The staff at the superstore are not trained or educated to know which products will give you the most bang for your buck. They simply look up which product will work in which machine. Call us before you buy toner so we can advise you.
Should I use compatible toner or not?
If you have a small machine, compatible toners will probably work for you. With larger machines that use developer, you should probably stay with the brand name. The reason for that the chemistry between the toner and developer may not be compatible. This could contaminate machine. Then all of the toner and developer may need to be vacuumed out and some parts may have to be replaced. Call us before you buy and we will be glad to advise you.
Should I buy compatible toner or drums on the internet?
All compatible toners are not created equally. They are made by hundreds of different manufacturers. Some are good and some simply won't work well. We buy from select vendors. We check the return rates to make sure they are very low and we give you a 1-year defect warranty. Most superstores and the internet probably won't give more than 90-day. If you are local we simply bring a replacement and pick up the defective product within a day in most cases. If you buy something on the internet you do not know how long the warranty is or how long it will take to get the replacement. All you have to do is call us and we will take care of you. That is it.
Can I get same-day toner and drum delivery?
If you are local and call us before noon Monday – Friday, we will deliver the same day. If you are not local but you are in southern California you will get delivered the next day.
How long will take me to get a copier, printer or multifunction machine?
It depends on whether it is new or used. It depends if we have it in stock or need to order. Generally, we can deliver from 1-5 business days. If you are leasing it generally takes an extra day to get you approved before the machine is ordered.
Looking For A Fast And Reliable Copier, Printer Service?