Copier Repair & Printer Repair
We can service almost any brand of copier, printer, multi-function machine, wide format printer repair or fax. We also work on typewriters, scanners & shredders.Some customers have had us come out for service and found that their machine was too old or too expensive to repair. In those cases, we can apply part of the service charge towards the purchase or lease for a new or newer machine. It always pays to have your machine checked out so that you know if it is repairable or if it is time to replace.
Best Copier & Printer Services
Most companies only service a few brands making it necessary to call two or three different companies. We are a One-Stop Shop that will service all your needs. Our technicians are extremely versatile and can work on a wide variety of brands and types of equipment.When we come out, we charge you for one hour minimum service.  While the tech is there working on one machine, you can have him work on another machine. As long as it is still within the 1 hour, there is no additional charge. If he works on three machines for an hour and a half, you will only pay for that hour and half. That can breakdown to as little as a half hour per machine.
Copier & Printer Maintenance
Service contracts and maintenance agreements are available. They can include just parts and labor. They can include consumable supplies (Drums, rollers, etc.). They can also include Toner. It is a like a health insurance policy for your copiers. Most customers take better care of their machines when they know they do not have to pay for the repair. The end product is that your machine will work better for a longer period of time, which will bring down your cost per page.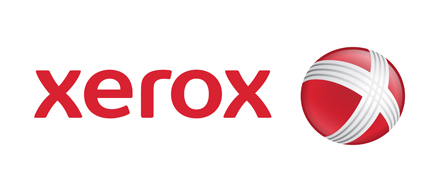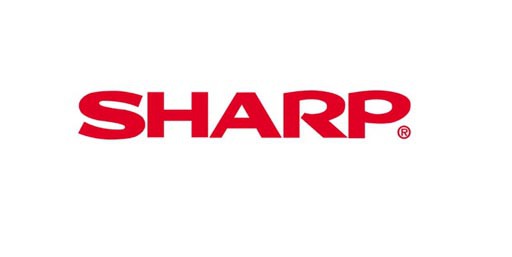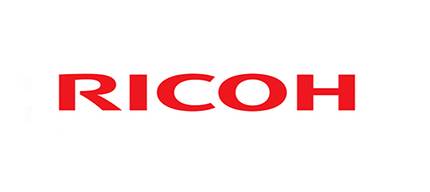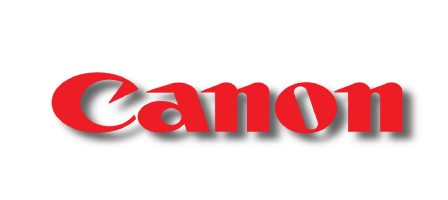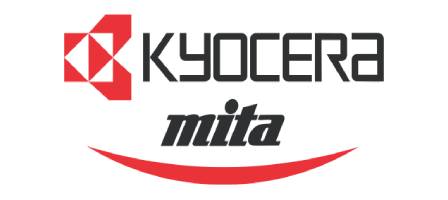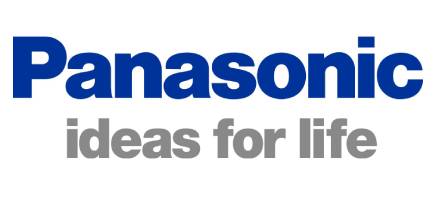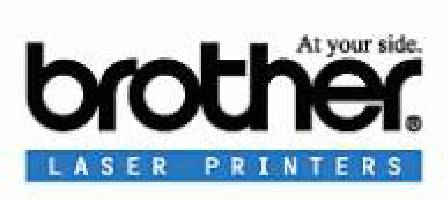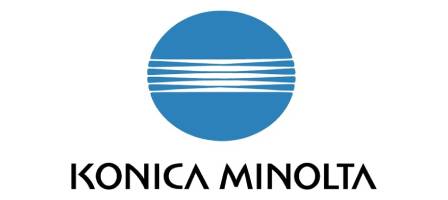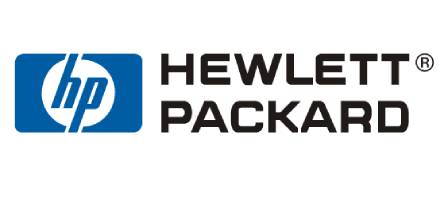 Phil H
I just got a referral to get a deal on ink, but Lonnie fixed one printer that had a minor problem and another that I was ready to throw out. Great, fast, and affordable service.


Priya Rajaram
Datanet copier and printer consultants are amazing and the best in copier service and printer repair. We always had a problem with our copier and printer in our office. I immediately called Datanet copier and printer consultants. They were awesome in their service. Great work! Datanet copier and printer consultants. Will definitely recommend them for their service in the future..


Sandeep
Lonnie is very professional, honest and very helpful. I gave him a call to provide details of my printer issue. He came on the same day, and he checked my printer issue. He was able to fix it. It was a reasonable price and I'm super happy with his service. I would highly recommend him!
Looking for a fast and reliable repair service?